Selecting A Roofing Contractor
Selecting A Roofing Contractor https://learningcentre.statefarm.ca/residence/maintenance/selecting-a-roofing-contractor/ bb3
Sep 11, 2011
By Staff writer State Farm™ Employee
Whether you are constructing, repairing, or replacing your home?s roof, your selection of a roofing professional will directly influence the quality of the finished project. The video below explains some ways to evaluate the professionalism, experience, and workmanship of residential roofing contractors.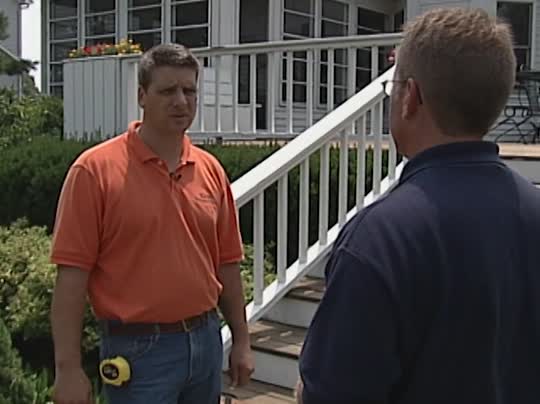 After you?ve viewed the video, you may want to follow up by visiting the CRCA Canadian Roofing Contractors Association website.
Also, if you are considering installing impact-resistant roofing, be sure to ask roofers and contractors about their experience using these materials. Proper selection and installation are required to qualify for eligible discounts on your homeowners insurance premiums.
Learning Center Forum Topic
Have you ever had roof problems?
No comments.

Add Your Comment
Comments come from the public: We do not verify all information shared by those commenting. Except for messages posted by Authorized State Farm Contributors, the comments, opinions, and statements made by public contributors do not necessarily reflect the views, policies or practices of State Farm and are the responsibility of those individuals who created the information.