Evaluating The Condition Of Your Roof
Evaluating The Condition Of Your Roof https://learningcentre.statefarm.ca/residence/maintenance/evaluating-the-condition-of-your-roof/ bb3
Feb 23, 2011
By Staff writer State Farm™ Employee
Wind, rain, sun, heat and cold? Every day your roof is exposed to the elements, and their damaging effects can diminish your home's value and impact your family's quality of life. Performing an annual roof inspection will help keep your home and property well protected all year long. The video below shows you how.
When repair or replacement is needed, you may want to talk to your roofing professional about impact-resistant materials and construction techniques that may qualify you for homeowners insurance discounts. Done properly, roof inspection and repair will save you money now and well into the future.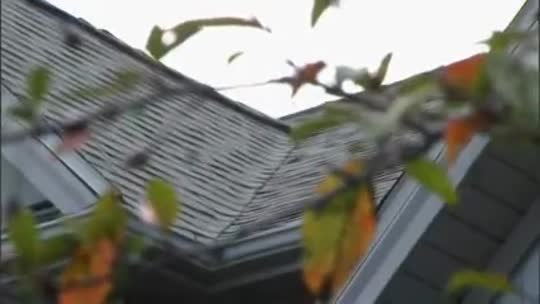 Learning Center Forum Topic
How often do you inspect your roof?
No comments.

Add Your Comment
Comments come from the public: We do not verify all information shared by those commenting. Except for messages posted by Authorized State Farm Contributors, the comments, opinions, and statements made by public contributors do not necessarily reflect the views, policies or practices of State Farm and are the responsibility of those individuals who created the information.